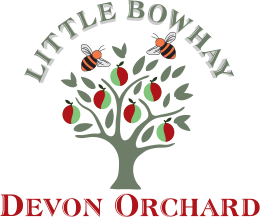 We are very excited to take the next step on our adventure with this launch.
On this website you will find all our produce which can be purchased through the online shop or by joining us at the numerous local shows & festivals we attend throughout the year which we will highlight in these blogs.
While some items are not always available due to seasonal demand etc we think it best to show the full range rather than keep changing the site content as & when, so you can appreciate the variety of products we make.
A limited range of items is available through local retail outlets including;
If you would like these outlets to carry more of our range or have specific requirements then please talk to them & us & we will do our best to oblige.
We can also send products further afield by carrier at very reasonable cost.
Our first outing this year will be to Cullompton Food, Craft & Music Festival on 8th April.
If you are interested in buying from us online you can start shopping by clicking here. If you want more information please e-mail us via our contact form here and we will get back to you as quickly as possible.
We welcome your feedback on our website & are always open to ideas & advice – you may even get a gift in return!